Interior Turnkey Solution And Designing Firm in India
Welcome to Purnima Interiors, your one-stop destination for comprehensive interior turnkey solutions and cutting-edge designs. We are a team of passionate and skilled professionals dedicated to transforming your spaces into captivating and functional environments. With a keen eye for detail and a deep understanding of design principles, we deliver innovative solutions tailored to your specific needs.
At Purnima Interiors, we pride ourselves on offering end-to-end turnkey solutions, taking care of every aspect of your interior project from concept to completion. Our comprehensive services cover everything from initial space planning and conceptualization to meticulous execution and project management.
With years of experience in the industry, we have earned a reputation for excellence and reliability. Our portfolio boasts a diverse range of projects, including residential, commercial, hospitality, and more. Whether it's revamping an existing space or creating a brand-new design from scratch, we approach each project with enthusiasm and dedication.
Collaboration and communication lie at the heart of our process. We believe in working closely with our clients to understand their vision, preferences, and aspirations. This ensures that every design we create is a reflection of their unique personality and style.
Our team of skilled designers, architects, and craftsmen is well-versed in the latest trends and technologies. We combine creative flair with functional expertise to bring your vision to life, creating spaces that are not only aesthetically pleasing but also practical and efficient.
Quality is of utmost importance to us. We source premium materials, partner with trusted suppliers, and follow industry best practices to ensure that every aspect of your project meets the highest standards.
Whether you're looking to redesign your home, revamp your office, or create a stunning commercial space, Purnima Interiors has the expertise and experience to deliver exceptional results. Let us take your interior dreams to new heights with our turnkey solutions and innovative designs. Contact us today to embark on a transformative interior journey with a team that is passionate about making your vision a reality.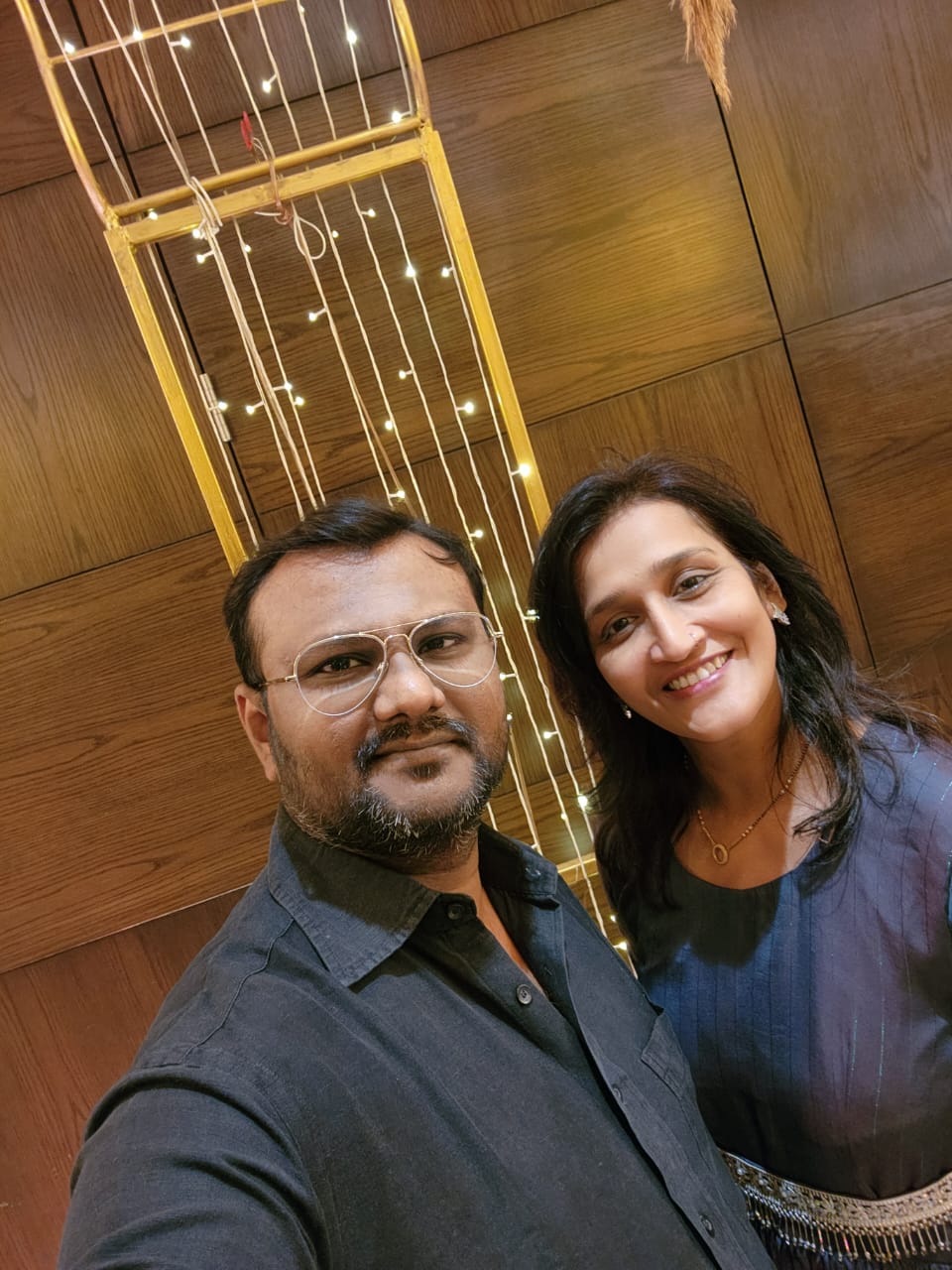 Founder Of Purnima Interiors